Press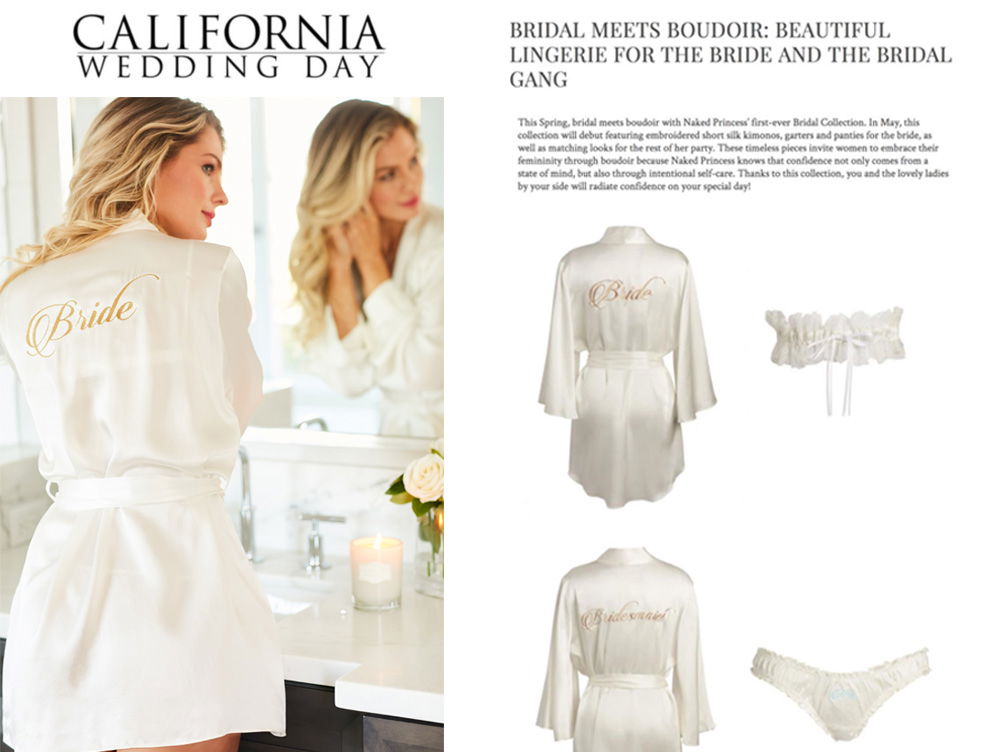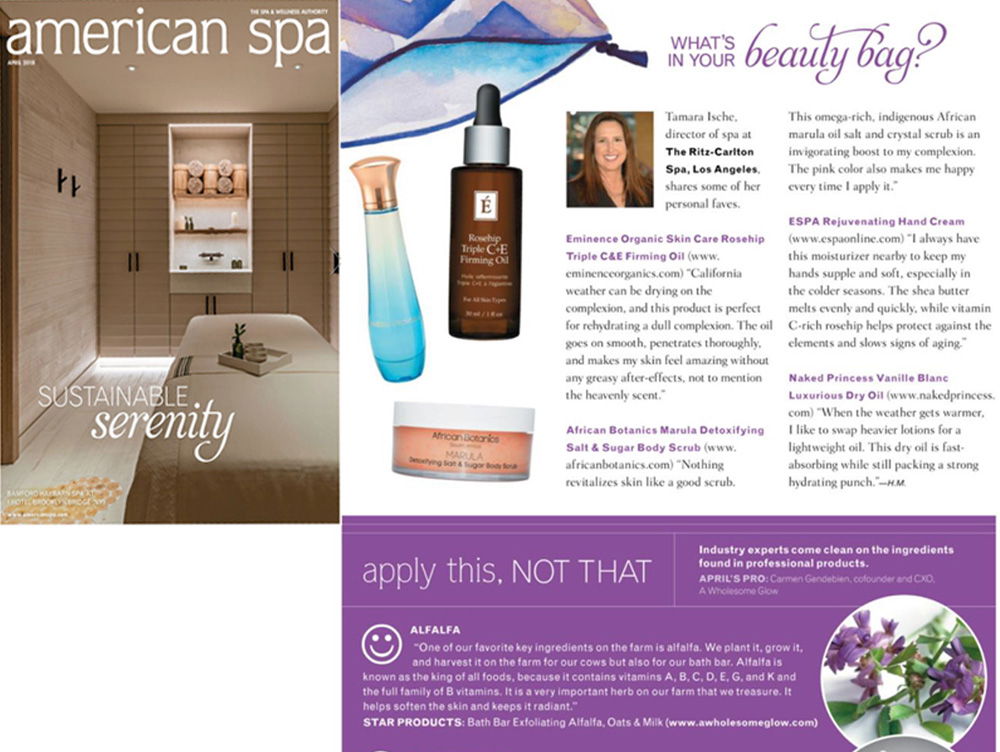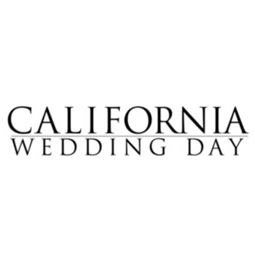 "This Spring, bridal meets boudoir with Naked Princess' first-ever Bridal Collection. These timeless pieces invite women to embrace their femininity through boudoir because Naked Princess knows that confidence not only comes from a state of mind, but also through intentional self-care. "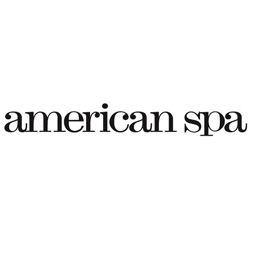 "When the weather gets warmer, I like to swap heavier lotions for a lightweight oil. This Dry Oil is fast absorbing while still packing a strong hydrating punch." - Tamara Ische, Director of Spa at The Ritz Carlton Spa, Los Angeles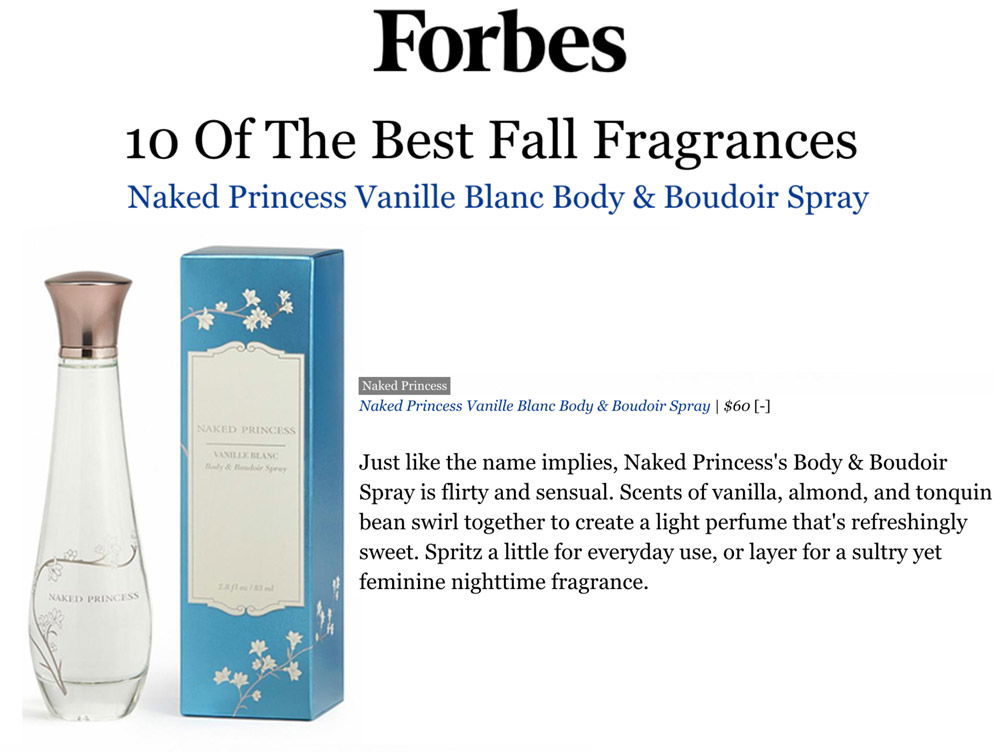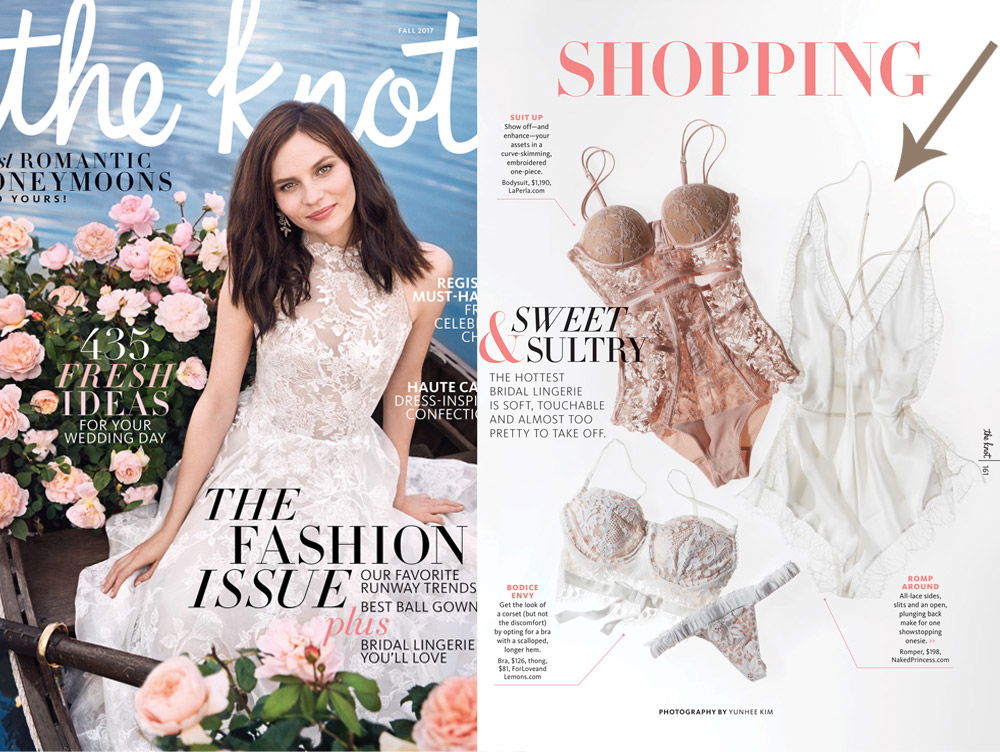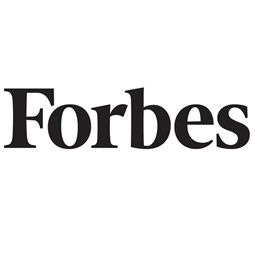 "Just like the name implies, Naked Princess's Body & Boudoir Spray is flirty and sensual. "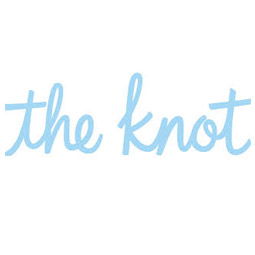 "Swoon over these delicate pieces that are flirty, feminine upgrades with equal parts of playful and sexy. | Ella Silk Romper by Naked Princess"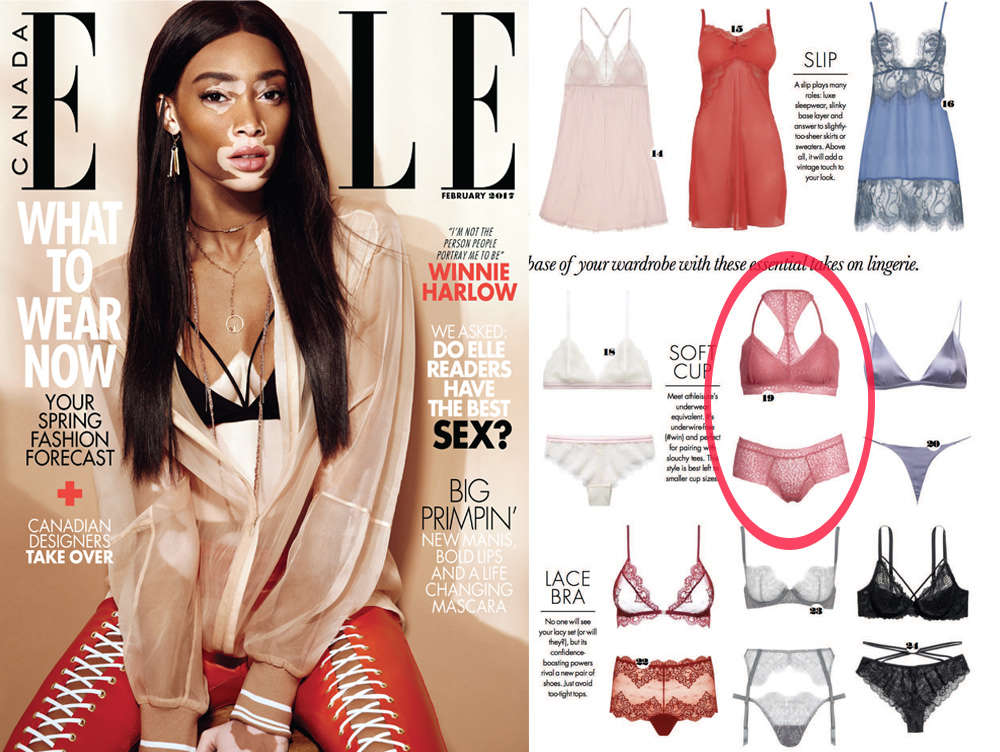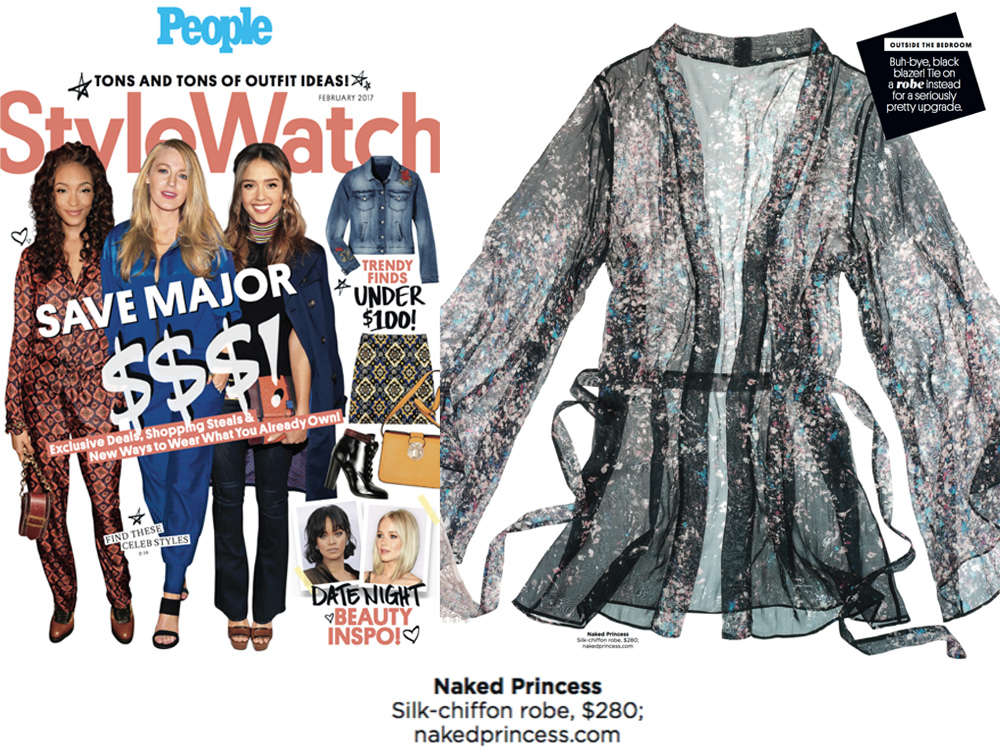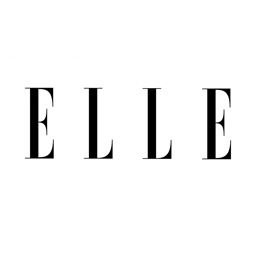 Cara Racer Back Bralette and Thong featured in the February 2017 issue of ELLE Canada.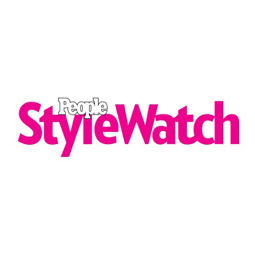 Silk Chiffon Wrap in Starlight featured in the February 2017 issue of People Style Watch.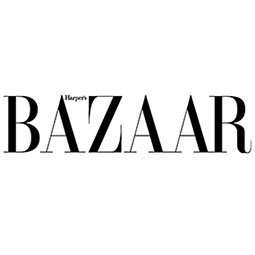 Ana Ivanovic wearing the Lila Romper from the Naked Princess Fall 2015 Collection in the pages of Harper's Bazaar Serbia.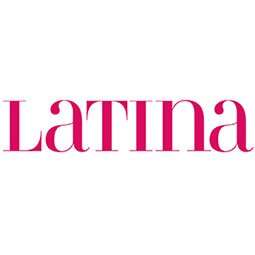 Emmy Award Winner Gina Rodriguez wears our Naked Princess Modal Maxi Gown in the pages of Latina Magazine.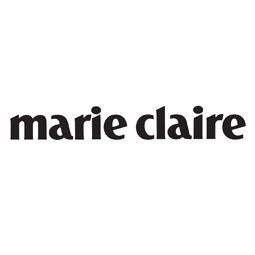 Ella Bralette and Thong featured on MarieClaire.com in their "Prettiest Lingerie To Shop For This Valentine's Day" feature.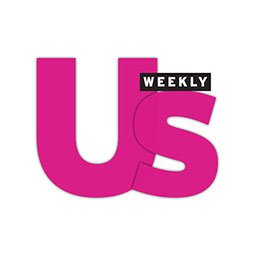 "Luxe Shine: Naked Princess launched a line of shea butter infused plumpers. Mindy Kaling took a shine to the cherry hue. "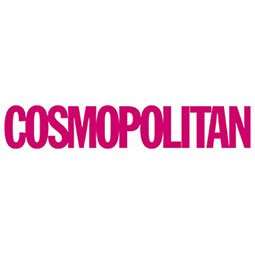 Set the mood for a romantic night by surrounding your bath or bedroom with candles, including a massage candle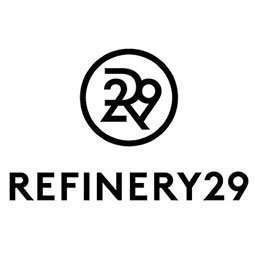 Naked Princess makes a lip gloss that promises to plump lips and deliver a glossy, naked look. Slide it on for a dose of shiny kissable lips...