About Us
A Place. A Moment. A Lifestyle.

Le Marché by NP is a place to find what adds beauty to your
everyday experience. It is a moment you take to honor yourself and your loved
ones. It is a lifestyle of confidence and presence. Le Marché by NP and the Naked Princess collection were born from founder Jordana Woodland's lifelong passion for
the art of dressing and the ritual of boudoir. Explore our Market of curated
products to help you find moments of effortless beauty.

Vive le Boudoir!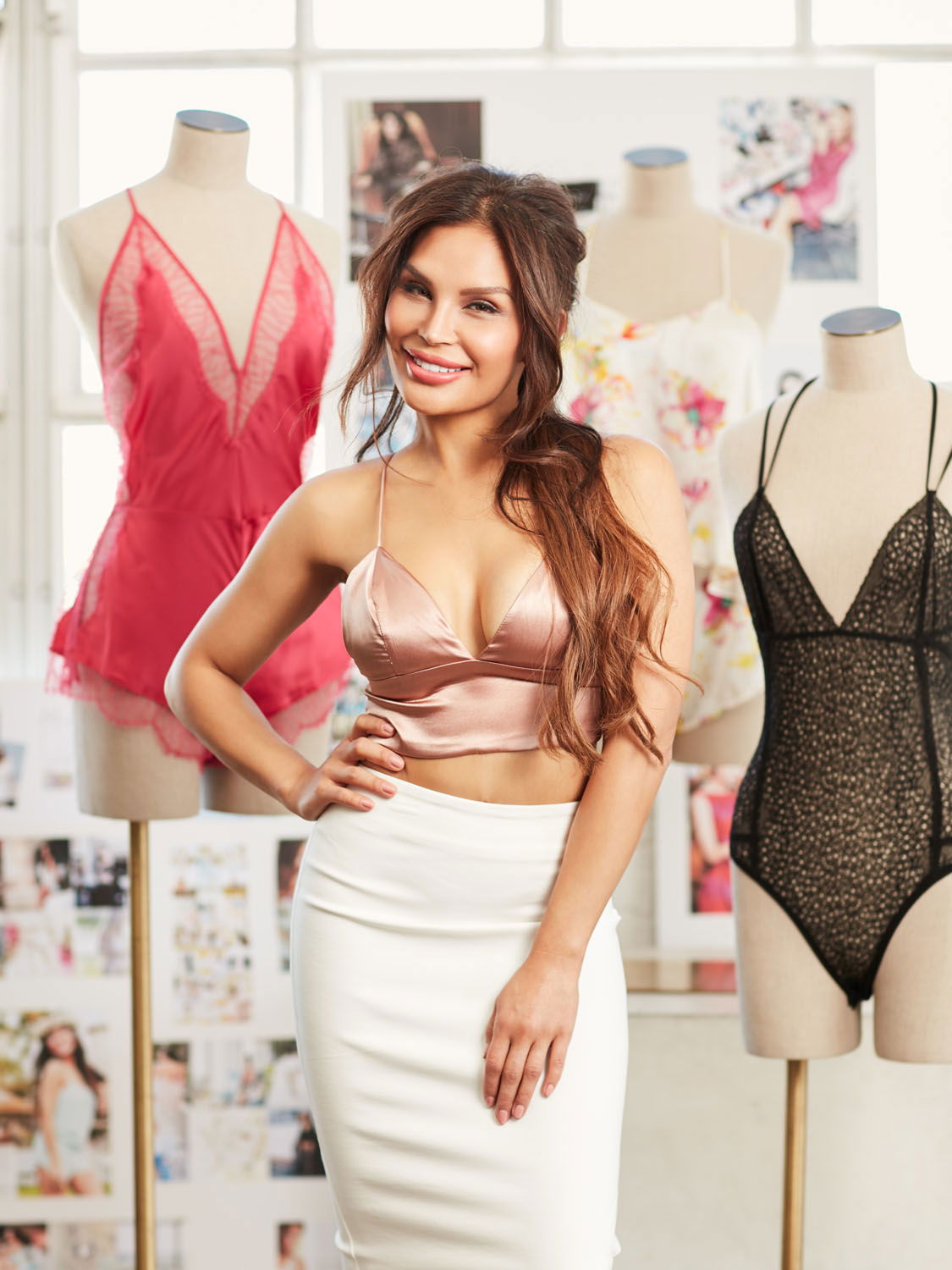 Jordana Woodland, Founder, CEO & Director of Sales